Maps / Aerial Photos
Maps and aerial photographs showing the RiverConnect Project Area and local catchments. The below interactive map features picnic tables, barbeques and other facilities in Greater Shepparton.
Interactive Map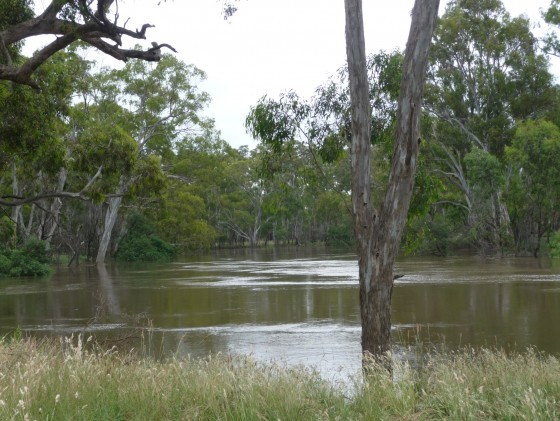 RiverConnect Project Area
Note: Please be aware most areas highlighted in this publication are natural environments and have limited infrastructure available. Please refer to the legend in this publication for more information on featured sites and their accessibility. Please note there are generally no facilities at camping areas. Also, a fishing license is required when fishing in Victorian waterways.

With schools' reaches highlighted.
Catchments