Learn about the river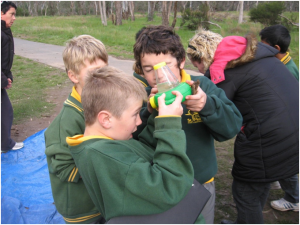 Schools are encouraged to undertake a range of activities within their "reach".
For most activities, schools are able to organise and undertake them independently themselves, with RiverConnect staff available to provide advice and sugestions. On some occasions RiverConnect staff can assist with the activities.
For more information about how RiverConnect can assist with school curriculum activities, please check the links below or contact the RiverConnect Education Project Officer.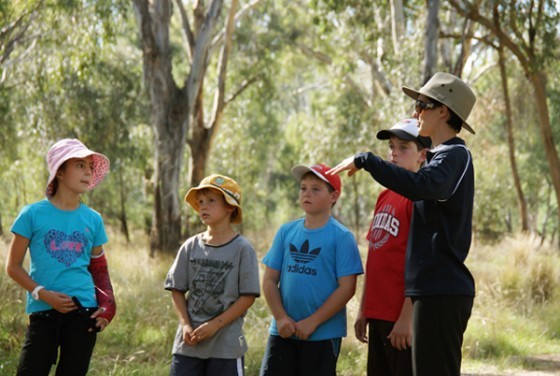 In this Section