Help the river

The objective of the 'connecting community' aspect in the RiverConnect project is: To provide access and facilities, together with activities and information to enable the community to value the river and its environment and visit and enjoy this area as an integral part of their lifestyle.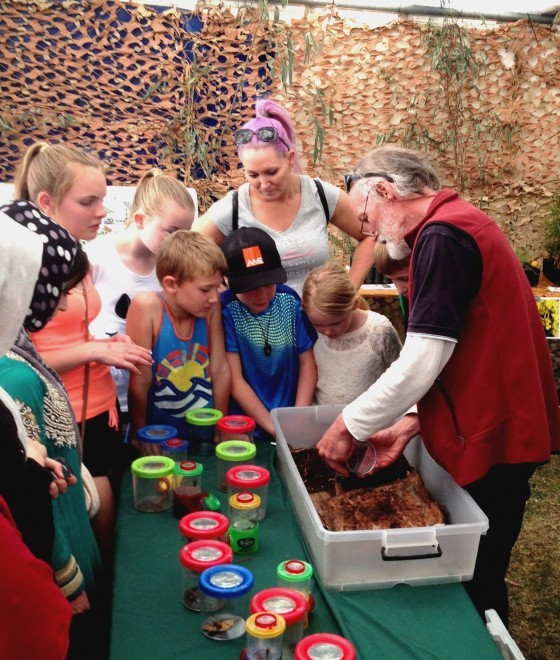 In order to connect to our rivers, the community must be able to access the area in ways that are compatible with their lifestyles. The shared path network will be expanded to create interlinked paths that connect the Mooroopna and Shepparton communities to the river. In addition, access to the river's edge will be upgraded in strategic locations across the area so that residents can visit the river in reasonable proximity to where they live and provision will be made for improved access for people with a disability. There will also be upgrades to boating facilities within the RiverConnect project area and the development of the now Australian Botanic Gardens site (formally Kialla Landfill) will provide a landmark southern gateway to the area.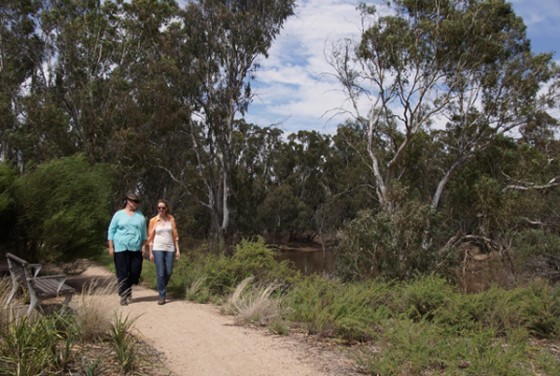 In conjunction with imporving the physical access to the rivers and forests, there will be a coordinated program to encourage people to use these areas. This includes development of walking, cycling and canoing tours for the area and the production of specially designed access maps to provided this information to the community. Investigations will also be undertaken to examine the feasibility of new events, including a youth focused music festival and a canoe marathon event.
In this Section
Community Groups

Link to Education > Resources > Links and useful contacts > Local community resources.

Projects

RiverConnect is involved in a variety of projects in partnership with a range of agencies and organisations. Past and present projects RiverConnect has and continues to be involved in are listed below.