Things to do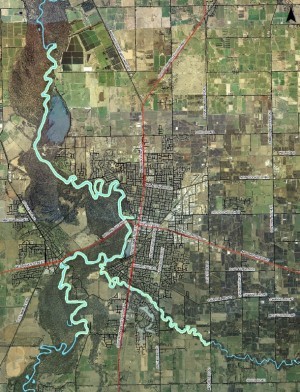 The RiverConnect area covers the river frontages and forest floodplains adjacent to the Shepparton – Mooroopna urban zones, broadly within the following limits:
Goulburn River:
Seven Creeks confluence to north of Daldy Road.
Broken River:
Doyles Road to Goulburn River Confluence.
This area includes the Shepparton Regional Park and a section of the Lower Goulburn National Park.
The population of Greater Shepparton is over 60,000 people. The region is home to a multi-cultural community, with people from all parts of the globe and includes over 6,000 Indigenous Australians – the largest Aboriginal population in regional Victoria.
The Goulburn and Broken Rivers are a source of water for drinking, food processing and agriculture. The primary, secondary and tertiary industries in the region all depend to varying degrees on reliable supplies of water. The Aboriginal community has strong links with the rivers and lands.
The Goulburn is the largest river in Victoria, and the section from Lake Eildon to the River Murray (which Shepparton – Mooroopna is located within) has been declared a heritage river under the Heritage Rivers Act. This declaration aims to protect the significant nature conservation, recreation, scenic and cultural heritage attributes of the Goulburn River.
Historical Photos of the Goulburn River in Shepparton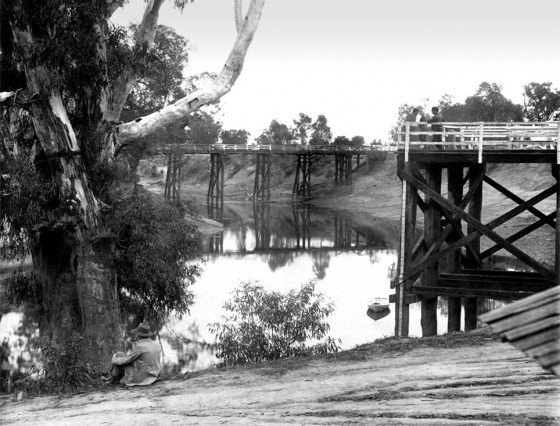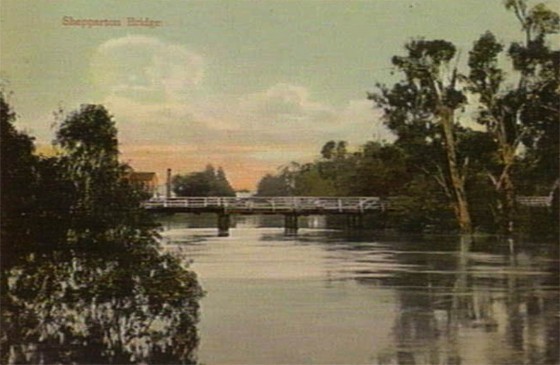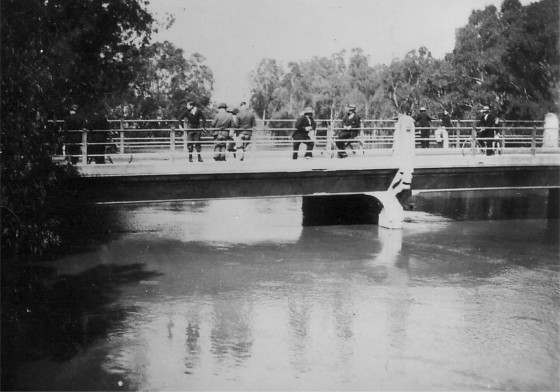 In this Section