Aboriginal Culture

The Objective of the 'Connecting Aboriginal People' in the RiverConnect Project is: To provide programs, activities and facilities so that the whole community can understand and better appreciate the important historical and cultural significance this area holds for its traditional owners.
There is a strong desire from many people in the community to better understand the rich and diverse legacy of Aboriginal history and culture unique to the region. The RiverConnect strategic plan sets out a range of activities intended to share this knowledge both within the Aboriginal community and with the wider community. Activities include oral history sessions, schools activities, corroboree events and development of an historic trail in the Flats area and guided tours.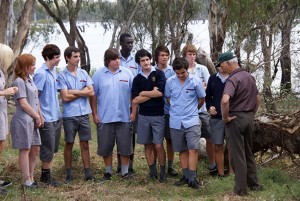 Traditional Song and Dance Workshop
As part of the Activities in the Park and RiverConnect programs, locals, visiors and on-lookers were treated to a traditional song and dance event on the foreshore of Victoria Park Lake.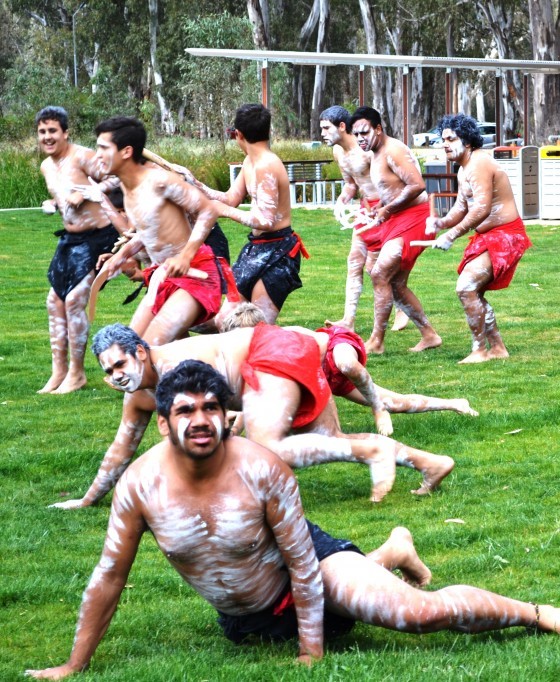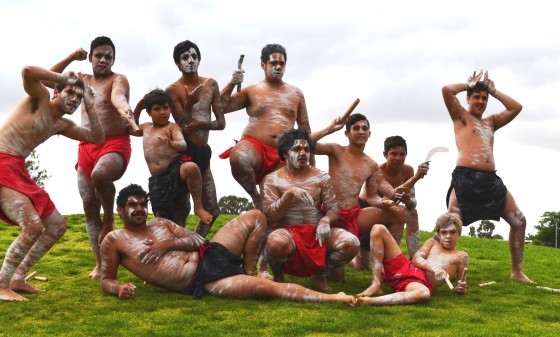 RiverConnect - An Aboriginal Oral History
An oral history of the Yorta Yorta people who could remember their families' arrival in Mooroopna after the 'walk-off' from the Cummeragunja mission was conducted by Lois Peeler, a Yorta Yorta Elder. Lois interviewed 28 Elders who had strong memories of living in makeshift accommodation on the banks of the Goulburn River and from these recollections, Lois published RiverConnect - An Aboriginal Oral History.
For access to this resource for educational purposes, please contact Yorta Yorta Nation Aboriginal Corporation via the website link below.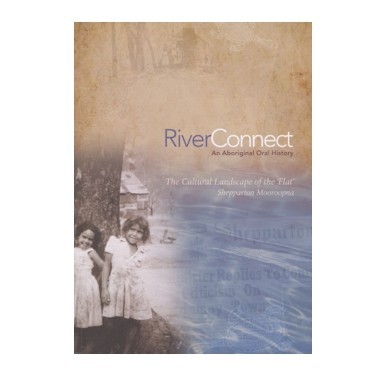 Related links
In this Section