Communications Working Group

The function of the Communications Working Group is to develop communications, awareness and marketing programs and activities to enable the community to understand the environment, culture and importance of the area and to co-ordinate communications activities between key partners (including community groups) to help achieve the RiverConnect vision and objectives.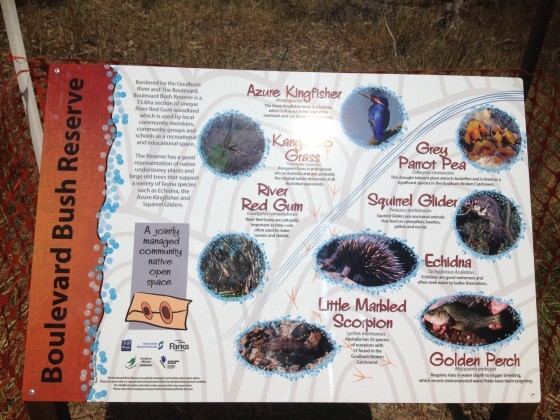 The Communications Working Group is a source of advice, review and guidance to other working groups in relation to communications and marketing components of proposed programs and activities.
RiverConnect projects that the Communications Working Group have been involved in can be viewed in our Community Project Section.
Membership
Goulburn Broken Catchment Management Authority
Greater Shepparton City Council
Parks Victoria
Tourism interest representative
Community representatives