Current RiverConnect Implementation Advisory Committee Members

The RiverConnect IAC is made up of representatives from its partner agencies and community members for a term of two years.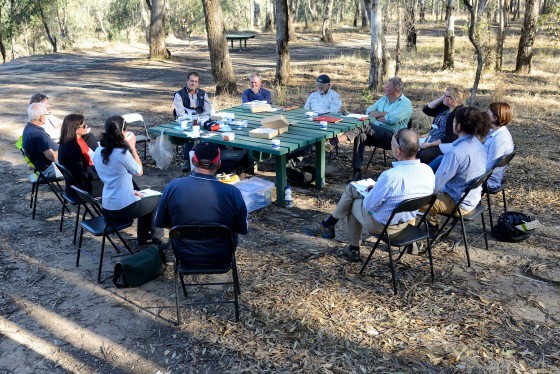 Current Members
ALSO: Jim Gow - Word and Mouth, Carolena Helderman - Goulburn Murray Landcare Network, Terry Court - Goulburn Valley Environment Group, Rachel Murphy - Parks Victoria, James Atkinson - Rumbalara Aboriginal Co-operative, Jane Roots - Department of Environment, Land, Water and Planning, Marian Lawless - Department of Education and Training, Jacinta Burke - Goulburn Valley Water, Jay Whittaker - Community Representative and Matt Crawford - Community Representative.
Founding Members
RiverConnect originated from community discussions to become a project of the Goulburn Broken Catchment Management Authority in 2006. Some of those people involved in its initial inception are pictured below.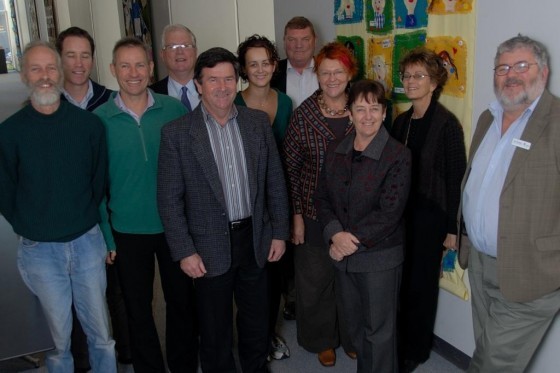 ALSO: Rachael Spokes, Neville Atkinson, Wayne Tennant, Peter Howard, Lisa McKenzie, Bruce Cumming, Terry Batey, Greg McKenzie, Bruce Wehner and Lilian Parker.