Governance and Structure

The RiverConnect project has developed clear governance arrangements to ensure all key stakeholders are represented and work towards a co-ordinated plan for the revitalisation of our rivers and floodplains. It not about one organization controlling everything – it's about working in partnership and with whole of community to achieve shared goals.
Community input and involvement has been one of the strengths of the RiverConnect program to date.
In order to ensure the development of the RiverConnect program continues to focus on meeting community needs and preferences, an advisory committee which brings together representatives from key agencies, community organisations and the general community is used to guide implementation of the strategic plan. Since endorsement of the plan in 2011, this committee is known as the RiverConnect Implementation Advisory Committee (RCIAC).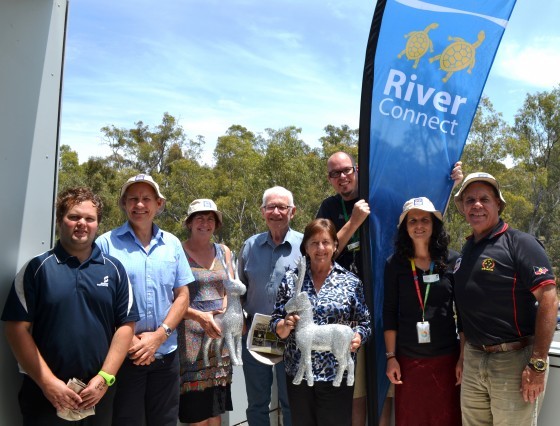 The RCIAC is supported by working groups (WG) that bring together the skills and expertise of partner organisations and community members.
Annual community forums will update the community on progress and enable input to guide further implementation activities (see diagram below). These forums will also be supplemented with specific community consultation on key projects as they are developed.